Company History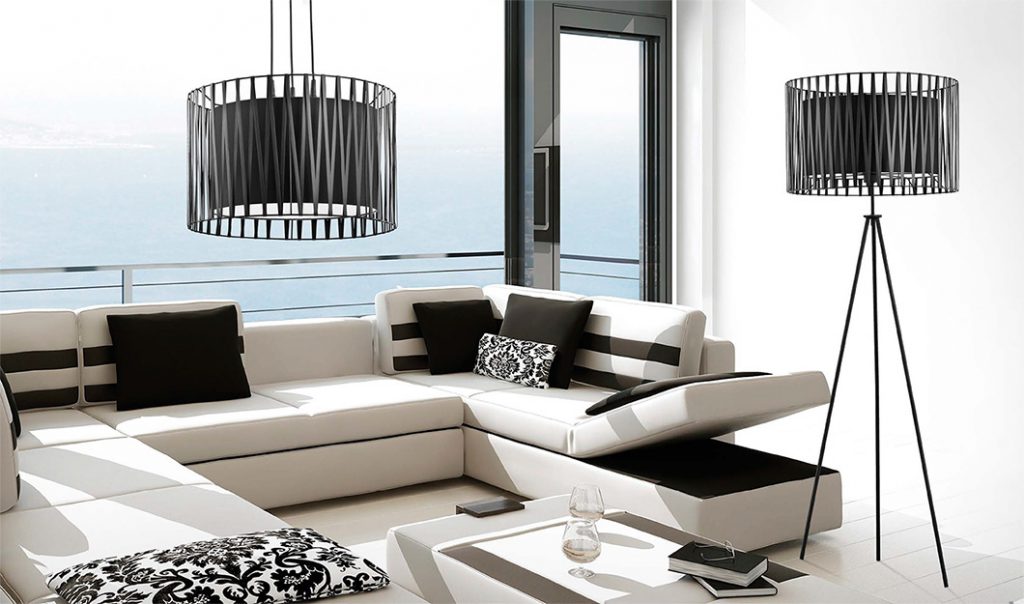 TK Lighting is a young company that has quickly gained recognition in Poland and abroad. The founder of the company, Tomasz Krywult, is passionate about lighting, who after many years spent in the lighting industry put on himself and tried his strength while fulfilling his dreams.
The company was founded in 2013 and is growing rapidly along with the progress and needs of the client. We prepare our offer for Polish and foreign clients. The company cooperates with the largest Polish retail chains. Our lamps are present on the eastern markets in Russia, Belarus and Ukraine, as well as on the western markets, i.e. in Germany, France and the Netherlands. We also work with clients from the south of Europe and from the Baltic States.
We use only Polish components for the production of lighting, knowing that they have the highest quality. The company can boast a wide range of lampshades made in Polish glassworks. Our lampshades have different colors depending on the client's needs. We invite you to familiarize yourself with the GALA NEW series and the RELAX series. The company's offer includes modern, classic, so-called industrial-loft. Each client will find something for themselves.
Recently, the most popular are simple shapes, e.g. lamps made of wire, in which the largest decoration are bulbs as well as lamps made of metal with cutouts made on a 3D laser. Thanks to the laser we have, we can obtain various designs on any size of solids. We invite you to familiarize with the loft collection, for example YODA, GALAXY, LONG, STEEL, TINA.
In our collection you can find hanging lamps with adjustable, plafonds adjoining the ceiling, as well as a collection of standing and night lamps. The company in the latest collection focuses on natural wood, and therefore several families were made of natural oak. The series of lamps standing lamps DOVE or ARIA, GILBERT, TEO, TROY, ARTEMIDA, HELENA look beautiful. It is a combination of a beautiful natural oak with a white lampshade made of fabric.
The company is distinguished by a variety of patterns, shapes and colors of lampshades. All lampshades are sewn by hand from natural fabrics including flax and cotton imported from the Netherlands. The combination of natural wood, metal or textile wires with a variety of lampshades gives the lamp a flawless appearance.
We invite you to the company's office and showroom which are located in Częstochowa, where you can see and find out about the excellent quality of TK-Lighting brand products.
TK Lighting – It`s my Light!
Lilia Koduvalgustus started its operations in 1995. Our cooperation with the TK Lighting factory began in 2013 and we are the exclusive representatives of TK Lighting brand in the Estonian market.
Our goal is to provide interesting lighting fixtures that create the right ambience for your interior.
Modern lighting by Nowodvorski designers can be seen in cafes, hotels, houses and apartments. We offer track luminaires, LED luminaires, architectural concrete luminaires, wet room luminaires, technical interior luminaires, outdoor luminaires.
All products are of high quality and reasonable price.